Centre latest update
The Downswood community centre is now open for certain group hirings only & with restrictions, these include much reduced capacities, socially distancing & facecoverings.
PLEASE READ THE NOTICES IN THE FOYER!
Unfortunately we are not allowing large family parties or childrens parties at present.
Additional special terms & conditions of hire must be agreed by all hirers & are now being issued by the Booking Secretary - for more details, please ring: 0771 563 2684.
HM GOVERNMENT COVID-19 GUIDANCE
CONCERNING SECURE COMMUNITY FACILITIES:
ON ENTERING A COMMUNITY FACILITY USERS WILL BE REQUIRED TO WEAR A FACE COVERING AND WILL BE REQUUIRED TO KEEP IT ON, UNLESS COVERED UNDER A 'REASONABLE EXCUSE'.
THIS COULD BE FOR A GYM CLASS,
IF USERS NEED TO EAT OR DRINK SOMETHING,
OR IF THEY HAVE A HEALTH OR DISABILITY REASON NOT TO WEAR ONE.
FACE COVERINGS CAN BE REMOVED IF USERS ARE UNDERTAKING EXCERCISE OR AN ACTIVITY WHERE IT WOULD NEGATIVELY IMPACT
THEIR ABILITY TO DO SO.
THANK YOU - THE CENTRE MANAGEMENT: 0770 815 0613.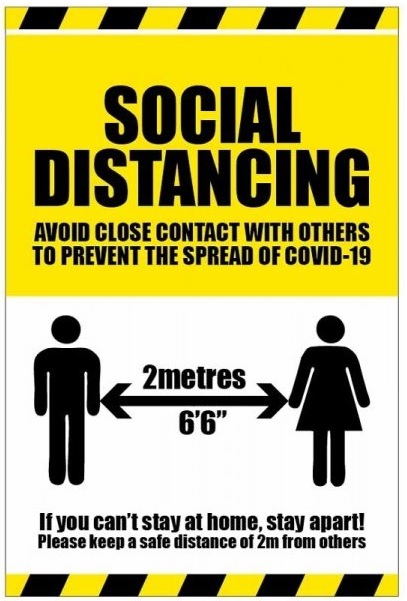 FOR MORE INFORMATION PLEASE GO TO:
www.gov.uk/government/publications/covid-19-guidance-for-the-safe-use-of-multi-purpose-community-facilities
Please support The Downswood community association!

When you search & buy something on Amazon, why not go to

'Smile Amazon' & they'll donate 0.5% of the price of eligible purchases. 
Please use this link:

https://smile.amazon.co.uk/ch/298218-0